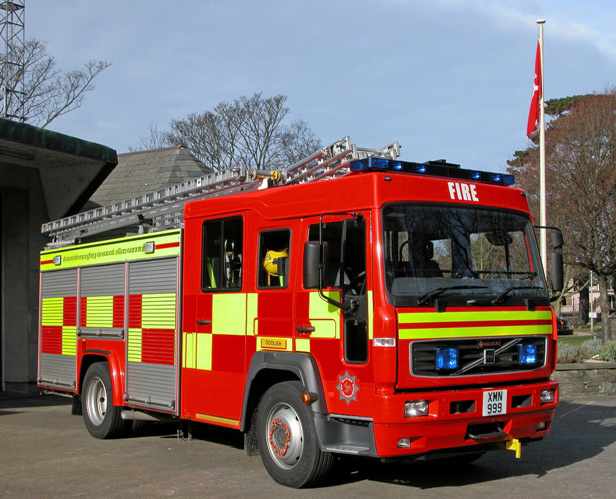 Fire crews spent an hour cutting a casualty from a car yesterday following a road traffic collision in Port Erin.
The incident happened just after 5pm on Shore Road on Gansey and led to the road being closed for almost two hours.
One of the people involved in the incident complained of neck pains and a decision was taken by the ambulance crew on scene to extract the casualty by removing the roof of the vehicle.
Firefighters from Castletown and Port Erin used cutting equipment to remove the roof and the casualty was then taken to hospital.