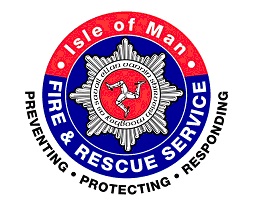 Fire crews responded to reports of a kitchen fire in Andreas yesterday.
Teams were called out to the property just before 2pm - on arrival they found everyone was out of the building and the kitchen was smoke logged.
The fire - caused by kitchen-ware left on top of the cooking hob - was discovered to be out on arrival.
Firefighters were in attendance for around 30 minutes.