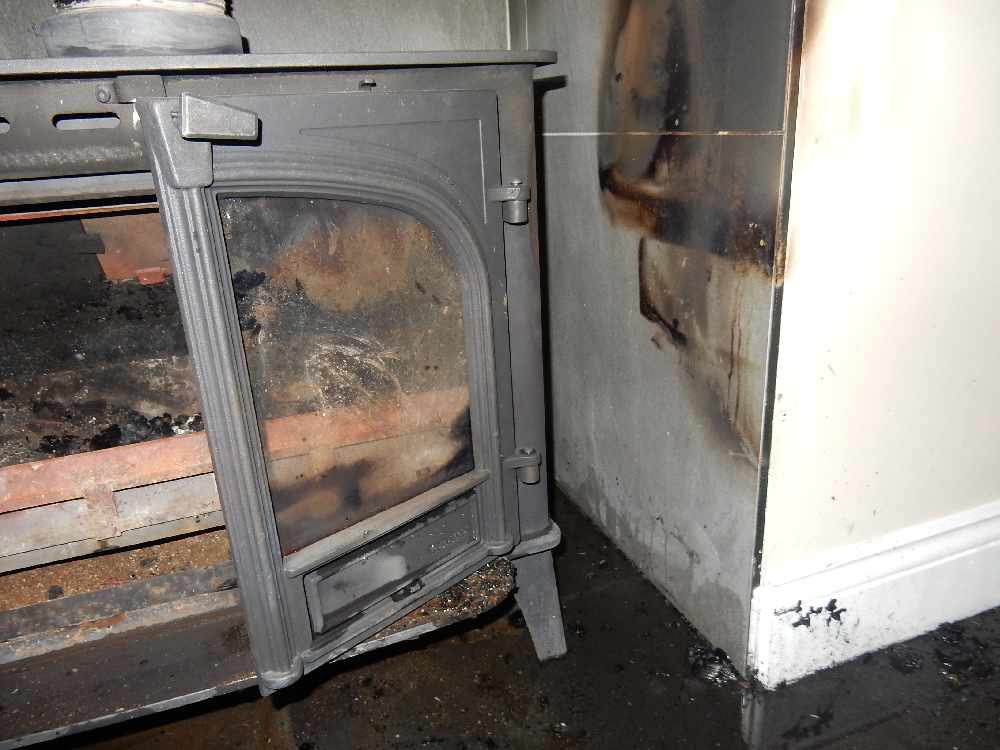 Firefighters were called to a house fire in Port Erin yesterday after wood for a stove caught fire.
It happened in Ballafesson at 3.15pm.
On arrival crews found the living room heavily smoke logged – they extinguished the fire and then ventilated the property.
The Isle of Man Fire and Rescue Service says it continues to be called to fires caused because of logs being stored against the hot external surface of wood burners.