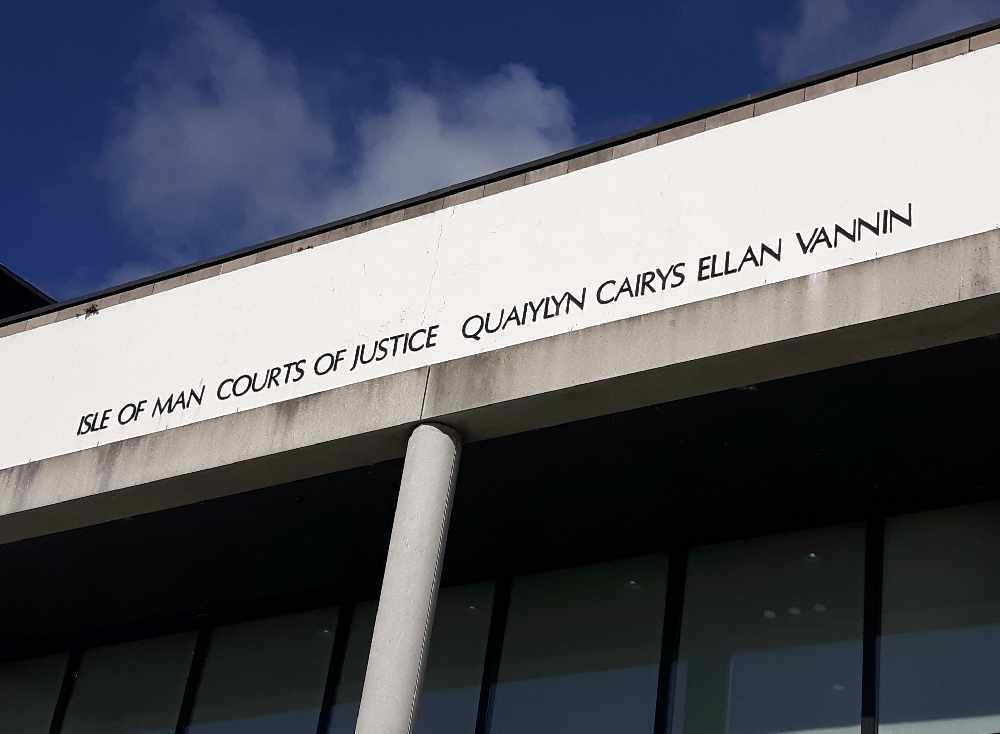 A teenager from Peel has been fined £450 after being caught driving with three defective tyres.
18-year-old Kimberley Ann Jones, of Douglas Street, crashed her car near to the 11th Milestone on August 2nd.
She lost control on a bend in bad weather - when her vehicle was checked afterwards it was discovered nearly all of her tyres were worn, cracked and had low pressure.
Jones admitted the offences via Coroner's Admission at Douglas Courthouse this week - the prosecutor told the court the tyres were of a 'terrible standard'.
In mitigation Jones said she'd purchased the vehicle three months earlier and noticed the tyres looked 'iffy' but plans to have it serviced had 'slipped her mind'.
Magistrates also ordered her to pay prosecution costs of £50 and endorsed her driving licence with three penalty points.