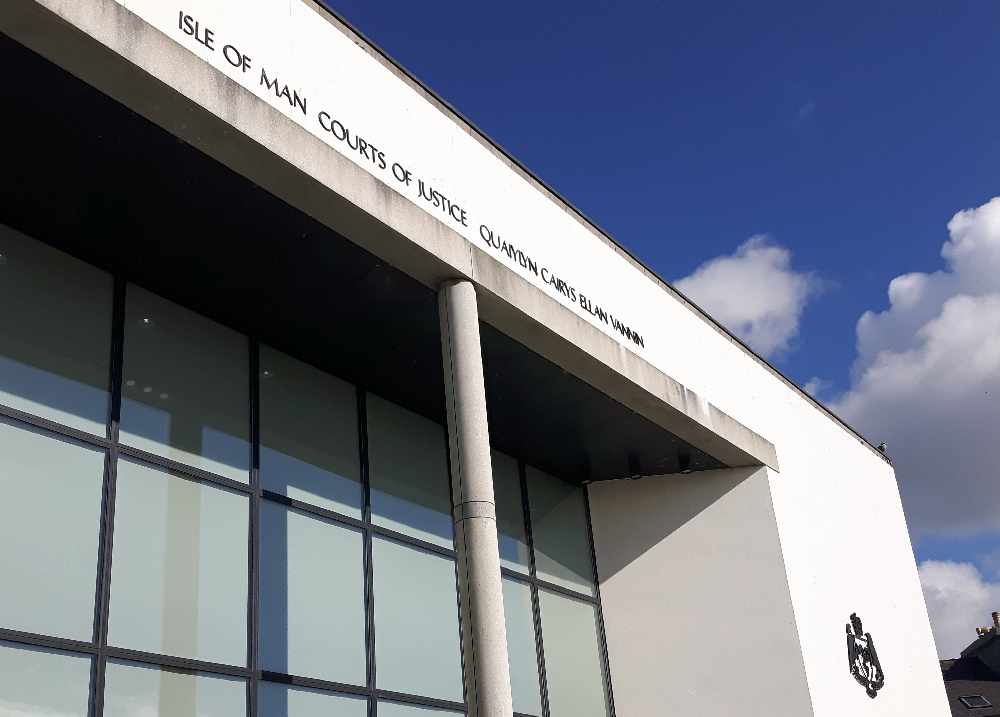 A teenager from Douglas has been fined £600 after being caught taking naked pictures of his flatmate whilst she slept.
19-year-old Ethan Luke Bullock, of Close Moore, went into her room uninvited in the early hours of June 17th.
At Douglas Courthouse on Tuesday he admitted provoking behaviour.
The court heard the friends had spent the evening drinking together before the woman, and her boyfriend, went to bed at around 2.45am.
Sometime after that she woke to find the bed covers had been pulled off her and she was exposed - Bullock was standing at the end of the bed with his mobile phone.
The prosecutor told the court the woman was left feeling 'unsafe, betrayed and upset' - Bullock, who has Asperger's, confirmed to police he hadn't shared the images.
His advocate told the court: "He cannot offer any explanation as to why he did this - he is so apologetic and disgusted about his behaviour."
Sentencing Bullock Deputy High Bailiff Jayne Hughes ordered him to pay prosecution costs of £125 and imposed a three-month licensing ban - the phone will also be destroyed.