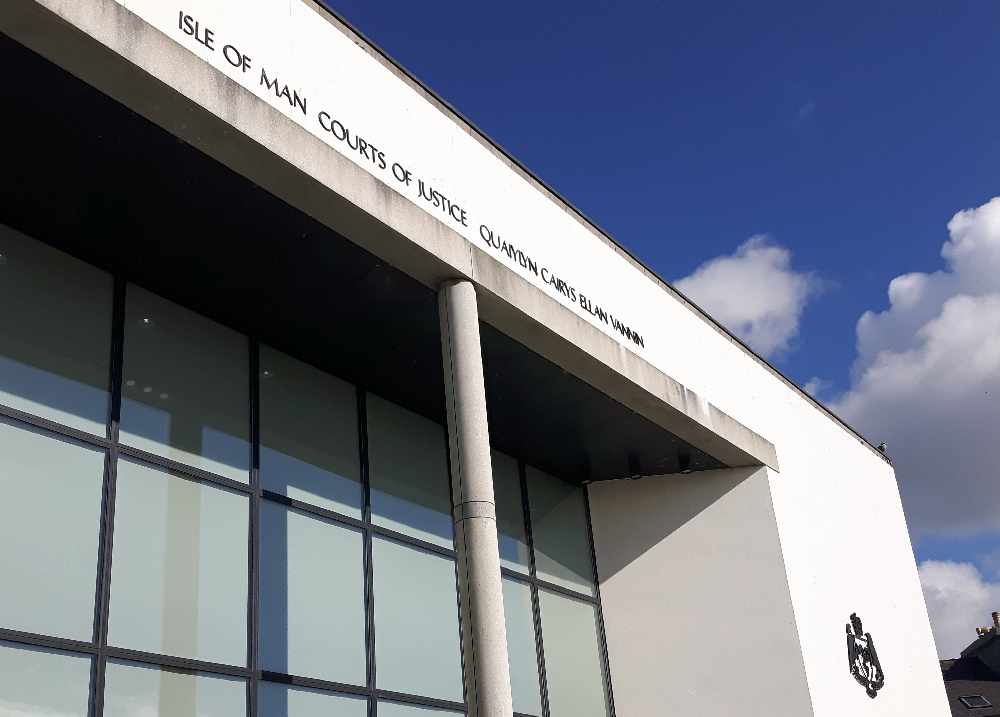 A Douglas man has been fined after smashing a glass door at the Best Western Palace Hotel and Casino.
40-year-old Jonathan Lennon Taylor, of Keppel Road, lashed out after being asked to leave the venue during the early hours of July 16th.
At Douglas Courthouse on Thursday Taylor admitted causing the damage - his advocate told the court the offence was 'completely out of character'.
Taylor also admitted two separate offences of having defective tyres.
Police stopped him on Main Road in Laxey on May 12th after noticing two of the tyres on the vehicle he was driving had a lack of tread.
Magistrates fined Taylor £400 and ordered him to pay compensation of £388 - his driving licence was also endorsed with three penalty points.