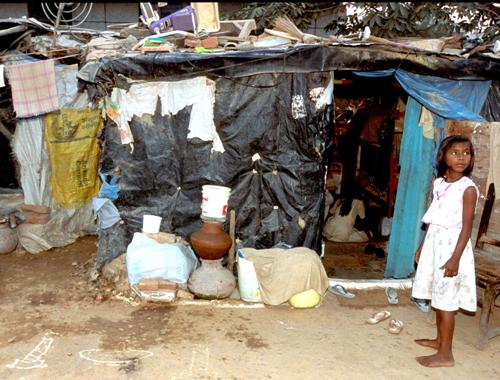 There's an opportunity to find out more about the role the Isle of Man is playing in the fight against extreme poverty.
Global poverty ambassador Kristina Crawford will give a presentation on the 1.4 billion reasons campaign next Thursday at Noble's Park Pavilion.
She'll also discuss the recent BBC Richard Dimbleby lecture she attended where Bill Gates spoke about the worldwide fight against polio.
The Douglas Rotary Club, with support from the International Development Committee, has already raised £29,000 for this cause which is the equivalent of vaccinating 145,000 children.
Kristina says it's steps like this that make a huge difference:
(PLAY AUDIO ABOVE)