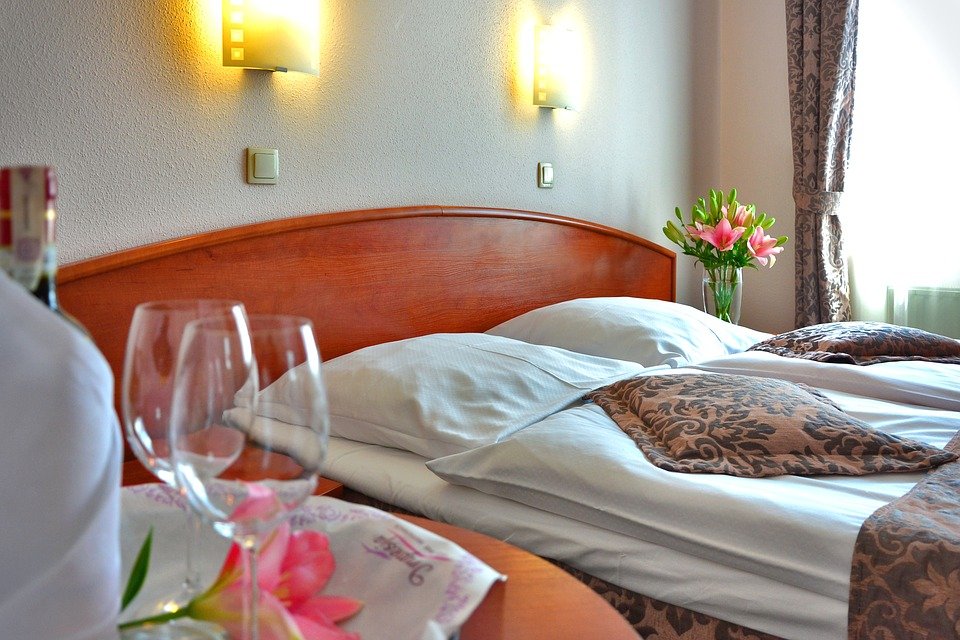 Extended financial schemes for tourism and hospitality businesses will be made available following the cancellation of next year's TT.
The Department for Enterprise and Treasury will also give access to government backed loans which will support those who need to return deposits or rearrange bookings.
The Salary Support Scheme, Strategic Capacity Scheme and Travel and Tourism Support Scheme will all be extended until at least April 30, 2021.
Both government departments are also working to provide access to additional working capital loans, and these will be made available from January next year.
Meanwhile, officials are advising local businesses affected by the news to contact customers over their plans in order to assist them.
Political member with responsibility for Tourism and Motorsport, Rob Callister MHK, says: "We recognise that today's announcement will be a real disappointment to many, including the many hardworking Island businesses who welcome TT visitors and provide support for the event infrastructure each year.
"The accommodation sector in particular have highlighted an immediate challenge in that many bookings are paid in advance. It is not realistic to expect that all businesses will have the resources to support amendments to bookings within the current global climate, and therefore we felt it vitally important that we continue to provide assurance of further financial support for those affected.
"We sincerely hope that fans, having moved their bookings from this year to next, will be able to do so again and be able to join us for an exceptional TT in 2022, though we appreciate the complexities that this presents for businesses."
Any business who wants more information on the support available is asked to email accommodation.dfe@gov.im or call 686 663.