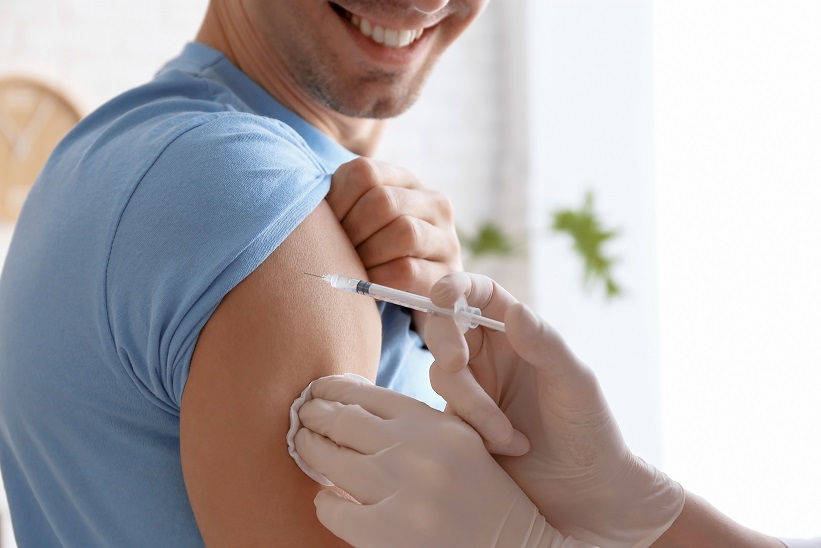 The last of three walk-in vaccine clinics will take place this morning (Wednesday).
The Chester Street hub in Douglas will open between 09:00 and 12:00 for anyone over 18 who hasn't yet had their first jab.
Supplies of the Pfizer-BioNTech jab are limited and are available on a first come, first served basis.
The government said anyone who attends will get their second appointment sent via email.