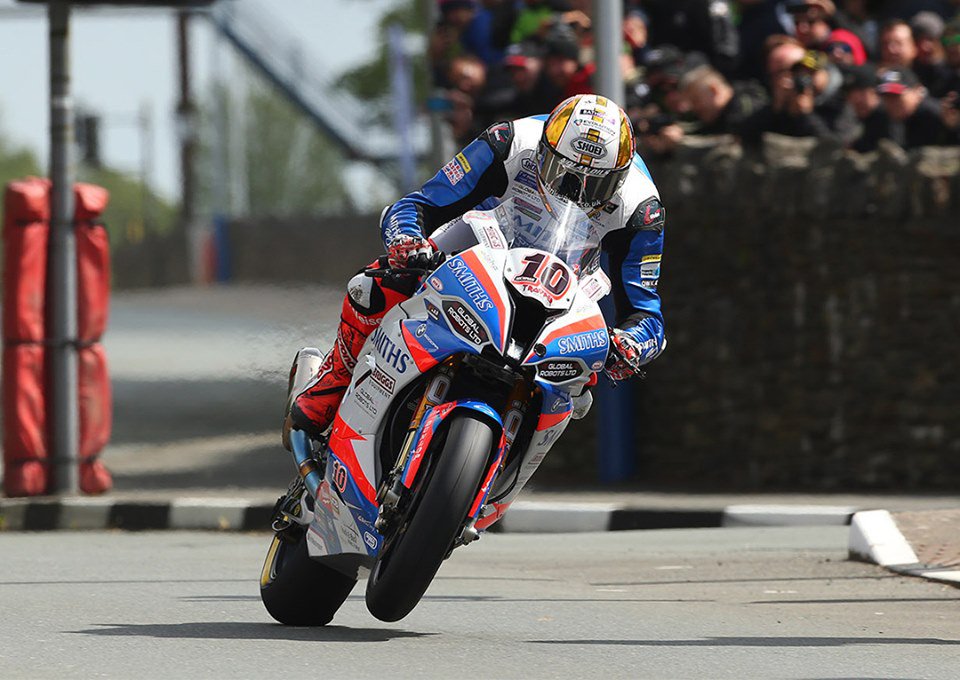 Senior Race Day has arrived on Island for the finale of what has been a challenging TT.
Roads began closing at 7.45am between Barrule park to the Bungalow, 8am at the Creg Ny Baa and then 9.30am for the rest of the course.
The Dunlop Senior TT race is hoped to kick off at around 10am, with roads expected to open no later than 3.30pm - with the exception of the Mountain Course.
However, this is a yellow weather warning in place for heavy rain from Midday - which the Met Office says could lead to localised flooding and standing water.
It comes following bad conditions having consistently hampered this year's TT, causing a huge amount of delays, cancellations and changes to practice and racing schedules.