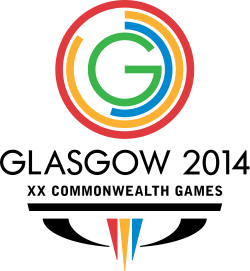 It's the final day of the Commonwealth Games for the multi-record breaking Island swim team.
The men's 4 x 100m medley relay squad will hope to etch one more piece of Manx history after swimmers broke a number of national records throughout their competition.
It's also the second day for the Island's gymnastics team in the men's and women's artistic team competition final.
The badminton team will get it's campaign underway today with competitions in the men's and women's singles and mixed doubles event.
In shooting, Neil Parsons and David Walton will compete in day two of the men's trap qualifiers and Rachel Glover and Gemma Kermode will battle for a place in the women's 50m rifle three position final.
Finally, in mountain biking, Elliot Baxter will hope to earn himself a podium position in the men's cross-country event.