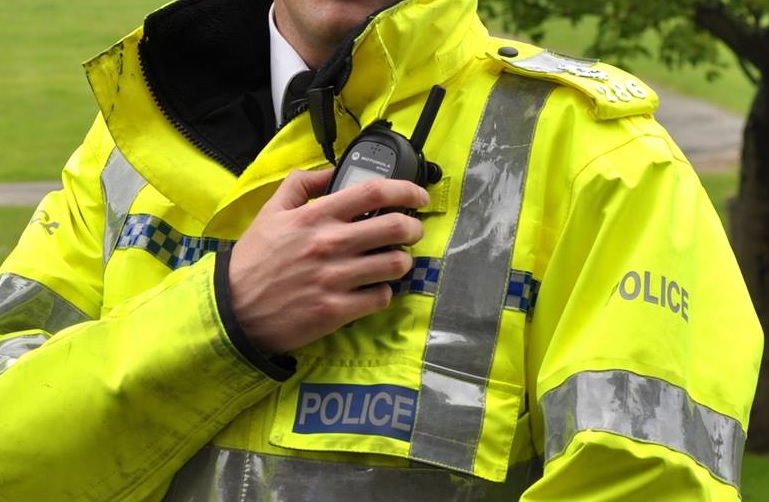 Police are investigating a fight which broke out in Peel last weekend.
Officers say the altercation happened in the area of Queen Street, Strand Street and lower Beach Street just after midnight on Sunday (July 5).
The constabulary is now appealing for any witnesses to come forward as well as anyone who has information which could help with enquiries.
Anyone who thinks they could assist authorities are asked to contact Police Headquarters on 631 212, Peel Police Station on 842 208 or Crimestoppers anonymously on 0800 555 111.