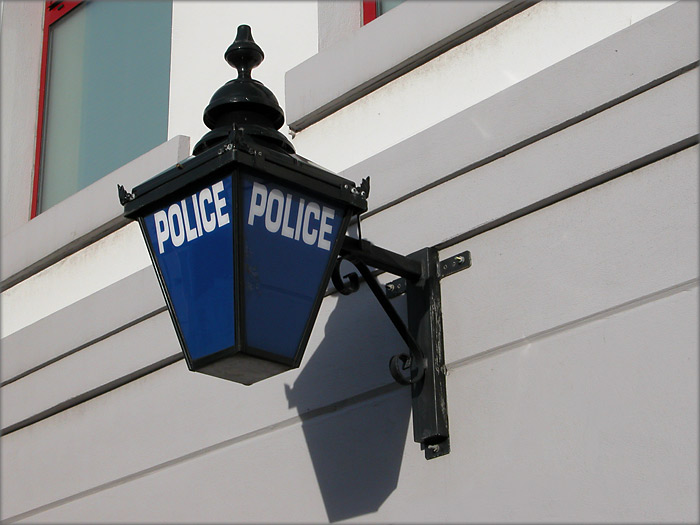 Police officers in the south of the Island are appealing to the public to play their part in stamping out a recent spate of bicycle thefts.
In each instance the stolen bikes had been left unsecured, making it an easy steal for the perpetrators.
If you own a bike you're urged to make a note of the frame number, make and model, together with any distinguishing features as this will make it easier for the police to identify it and return it.
Crime prevention officer Mike Radcliffe says it comes down to common sense:
(PLAY AUDIO ABOVE)