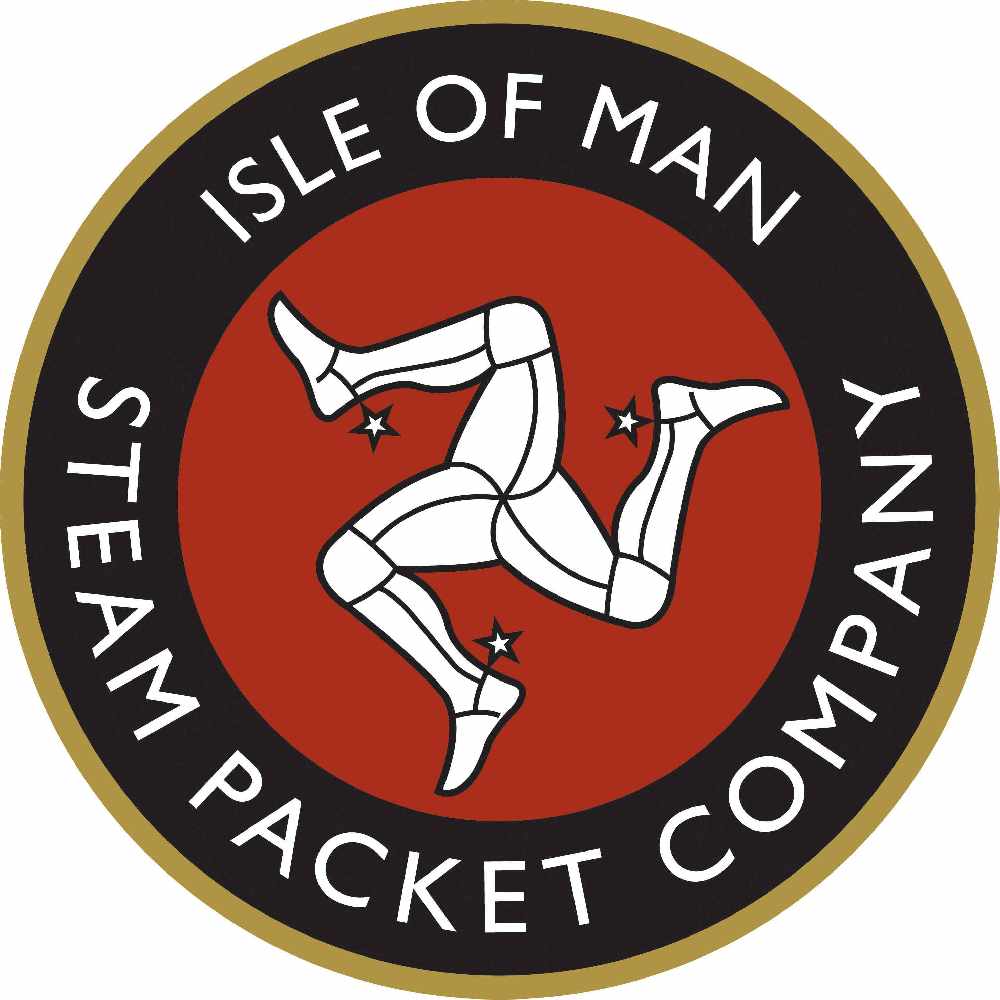 There would be fewer sailings between the Isle of Man and Ireland under the proposed new sea services agreement.
Currently there is a requirement of at least 69 sailings during summer and winter, this would be reduced to at least 52 under the new plans.
The proposed terms of the agreement will be considered at the March sitting of Tynwald.
The courts next session takes place on Tuesday, March 19 at 10.30am.