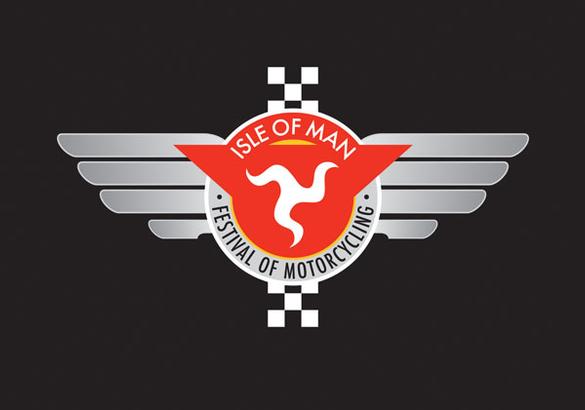 TT organisers have confirmed additional qualifying sessions for both the Classic TT and Manx Grand Prix will be used today and tomorrow.
Clerk of the Course Gary Thompson confirmed the news following a string of delays and cancellations this week.
Last night's session was shortened due to a crash on the Mountain Road, and Monday and Tuesday's practices were cancelled due to poor weather conditions.
All roads around the route are due to close at 1.30pm until 4.30pm today and 12:30pm until 4:30pm tomorrow, and then again from 6pm until 9pm on both days.
Organisers say it's to ensure riders get enough practice ahead of the first scheduled race on Saturday.
You can see full details on our website:
THURSDAY 23rd AUGUST 2018


13.30: All roads closed around the Course
13.00: Classic TT Junior/ CTT Senior/ MGP Lightweight & Ultra Lightweight, MGP
Newcomers B session
14.30: Classic TT Superbike, CTT Lightweight, MGP Senior, MGP Junior and MGP
Newcomers A session (start from pit lane exit)
16.30: All roads open around the Course
18.00: All roads closed around the Course
18.20: MGP Senior/ MGP Junior CTT Lightweight/ CTT Superbike and Newcomers
A session
19.15: CTT Senior/ CTT Junior MGP Lightweight and MGP Ultra Lightweight
Newcomer B session
21.00: All roads open around the Course
FRIDAY 24th AUGUST 2018
12.30: All roads closed around the Course
13.00: CTT Senior/ Junior MGP Lightweight and Ultra Lightweight Newcomers B
session
14.30: CTT Lightweight/ CTT Superbike/ MGP Senior/ MGP Junior/ Newcomers A
session
16.30: All roads open around the Course
18.00: All roads closed around the Course
18.20: CTT Senior/ CTT Junior/ MGP Lightweight and MGP Ultra Lightweight,
Newcomers B session
19.15: CTT Lightweight/ CTT Superbike, MGP Senior/ MGP Junior/ MGP
Newcomers A session
21.00: All roads open around the Course