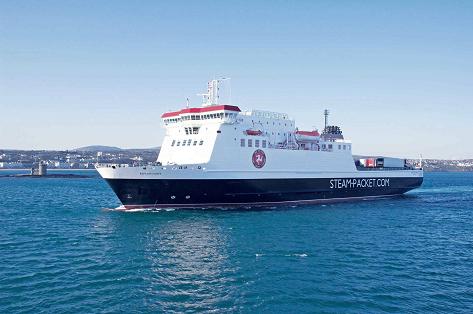 The Steam Packet Company says the Ben-my-chree's sailings to and from Heysham today are suffering a knock-on effect from problems yesterday.
She will be running slightly later than usual today after what the company says were "technical difficulties" last night.
She left Heysham at 5am and is expected into Douglas at around 8.30 this morning.
That means the scheduled 8.45am return voyage to Lancashire won't now set off until 10am - passengers are being asked to check in no later than 9am.