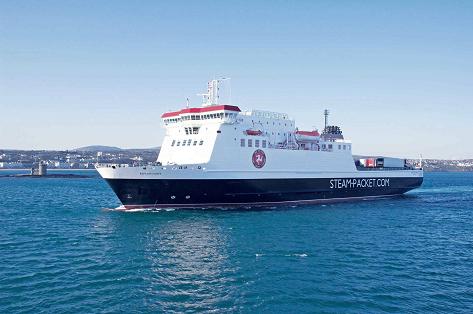 Steam Packet sailings are returning to normal today after problems caused by silt in Heysham.
Earlier this morning, the Ben my Chree left Heysham around 55 minutes early at 1.20am.
However, the rest of today's crossings are scheduled to depart on time.
The company's voyages have been affected in recent weeks by increased silting around the Lancashire Port.