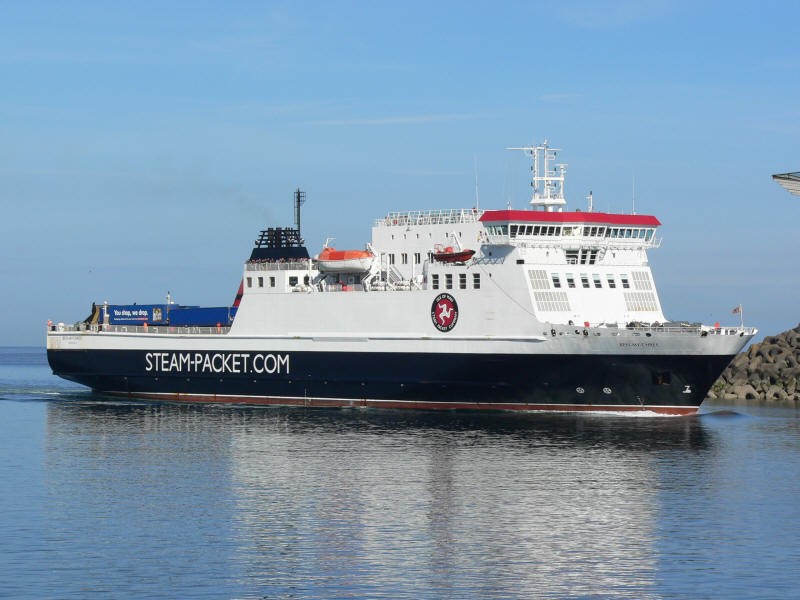 Tonight and tomorrow mornings ferry sailings have been cancelled.
The Steam Packet Company announced the Ben my Chree's 7.45pm trip from Douglas to Heysham has been called off because of bad weather.
The ship's return crossing from Heysham at 2.15am tomorrow morning has also been cancelled.
The Ronaldsway Met Office issued two weather warnings today – with heavy rain sweeping the Island, localised flooding could cause havoc across the Island.