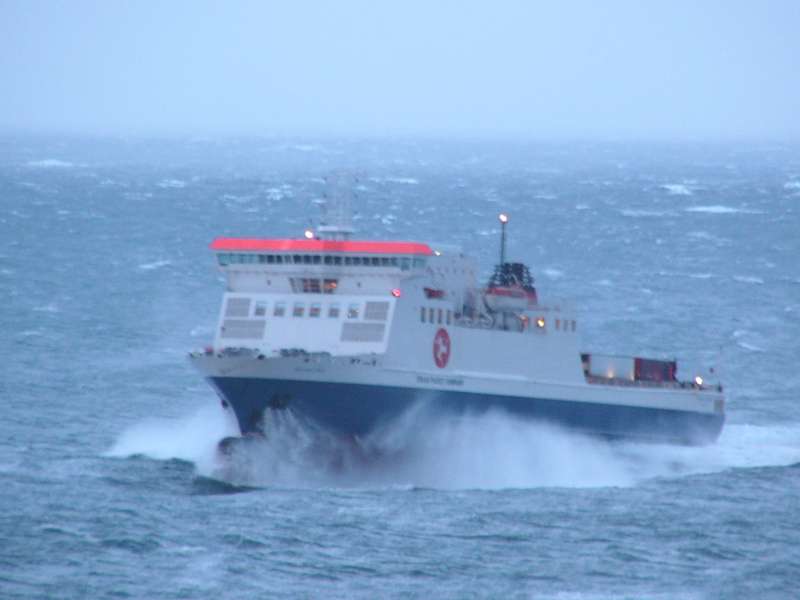 The Steam Packet Company says some sailings could be facing further disruption this weekend.
Strong to gale force winds predicted for later in the day means two trips on Saturday are at risk.
The Ben my Chree's 8.45am Douglas to Heysham crossing and her 2.15pm return trip could both be postponed or cancelled.
The company says a decision will be made by 7am tomorrow morning.