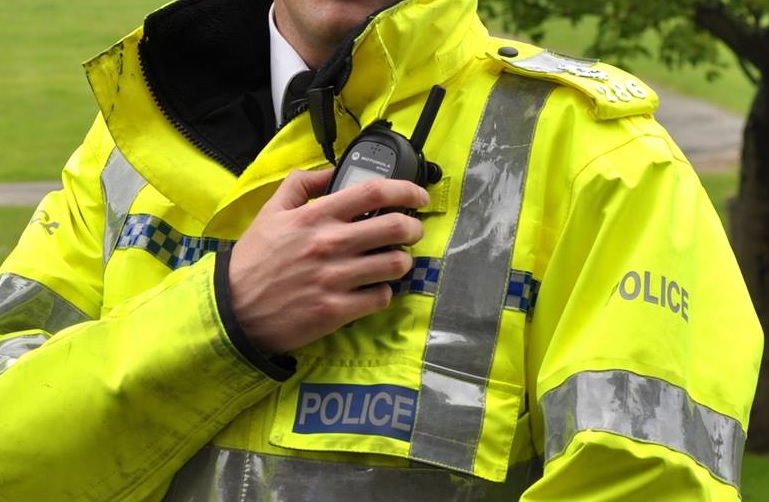 A woman has been left with serious injuries following a hit-and-run road traffic collision in Ramsey.
It happened this morning at around 3:20am near to the junction of Bowring Road and Northshore Road.
An individual was seen running away from the scene in the direction of Mooragh Promenade immediately after the collision.
Police are appealing for information on a silver Renault Clio - which was left abandoned at the scene of the incident.
The victim remains at Noble's Hospital, where her condition is described as serious but not life threatening.
Anyone with information is asked to contact Police Headquarters immediately on 631212.