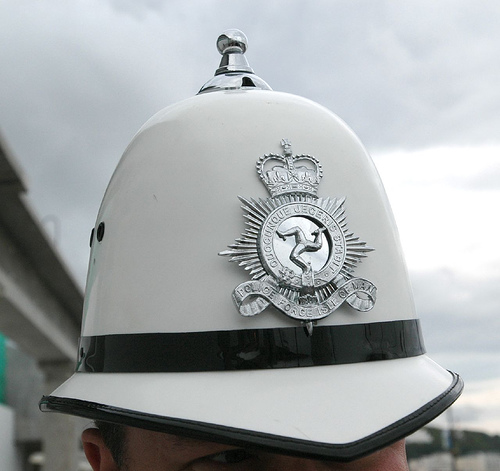 An incident where a young woman was knocked off her bike in a collision in Douglas is being looked into by authorities.
Police officers say it happened on the cycle track at the National Sports Centre at around 3.15pm yesterday (March 25).
The constabulary believes the incident involved what has been described as a black estate-type vehicle.
Anyone with information which could assist authorities are being asked to contact Police Headquarters.