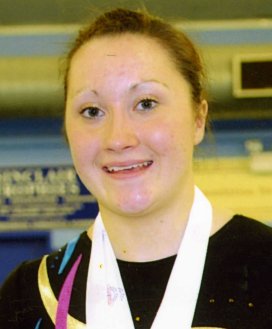 Isle of Man Gymnastics Team Out in Delhi Lose Two Key Members to Pre Training Injuries
The Island's team out in Delhi have been dealt another blow after gymnast Olivia Curran has sustained an injury in training.

The 19 year old tore her anterior cruciate ligament, an injury that has ruled her out of the games.

All the more crushing for Olivia after she became the first female gymnast to qualify for an Isle of Man team at a Commonwealth Games.

It's been a double blow for the Gymnastics squad who also lost Joe Smith to a torn Achilles tendon yesterday.