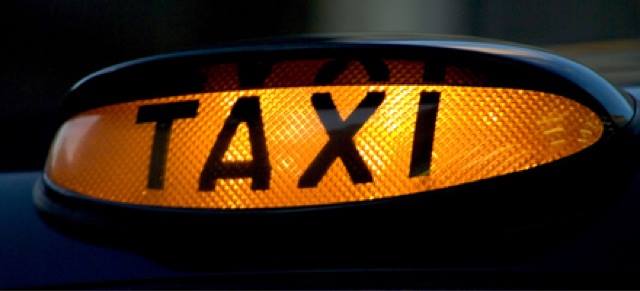 What do you think of taxi accessibility for disabled passengers?
The government wants to know as it releases its latest conusltation - with equality for disabled passengers wishing to use taxis and private hire vehicles the main focus.
The Equality Act 2017 places an obligation on private hire vehicles to carry disabled passengers and their assistance dogs, subject to exemptions.
Proposed changes, aim to broaden its scope to include ply-for-hire taxis and create legal powers.
These could include:

giving assistance to wheelchair users to get into or out of a designated wheelchair-accessible vehicle
transporting a wheelchair if the passenger wishes to sit in a passenger seat
making no additional charge for carrying a wheelchair user
the carriage of assistance dogs accompanying their disabled owners

Ply-for-hire and private hire drivers will be able to apply for an exemption to these obligations, subject to certain conditions.
The consultation document is available to view on the Government website and may also be downloaded electronically from consult.gov.im
Alternatively, written comments can be emailed to sian.christian@gov.im or by post to Sian Christian, Central Support & Change Division, Department of Infrastructure, Sea Terminal, Douglas, IM1 2RF.
The process will run for 10 weeks and conclude on Monday February, 15 2021.