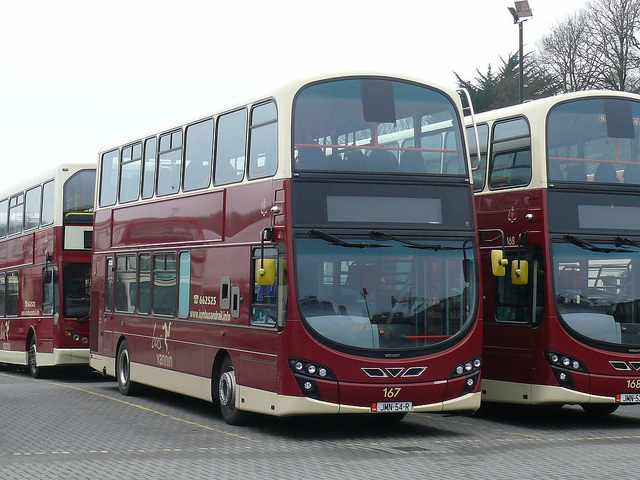 Feedback about the future of transport has only now been made public - despite government already deciding on a raft of changes.
Over 1,700 people responded to a consultation on public transport and almost 1,600 on changes to car parking.
The area that generated the greatest amount of interest was the school bus service - 72 per cent of people wanted to see it provided by the public sector.
Despite this government is introducing a charge for it which will see students pay 50p for each journey.
Infrastructure Minister Phil Gawne says he anticipates further announcements will be equally as unpopular: