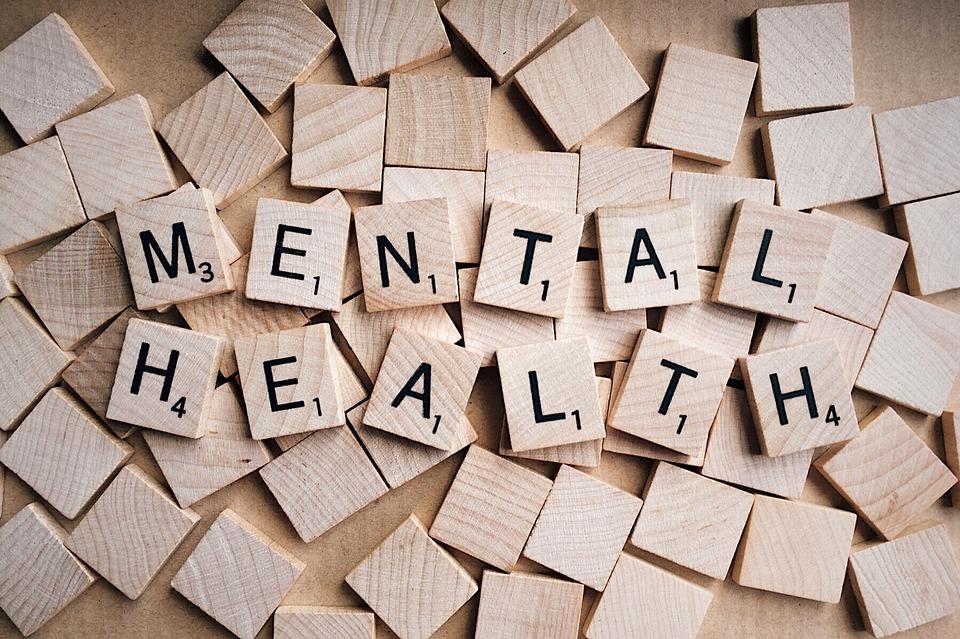 A father and daughter who specialise in mental health and wellbeing will deliver a free web seminar for Mental Health Awareness Week.
Jules and Steve Hobbs, of Hobbs Holistic Health and Shine IOM, will discuss the importance of communication and connectivity for positive mental health.
Mental Health Awareness Week runs from 9th - 13th May, with this year's theme being loneliness.
The talk will cover subjects such as the importance of connections in your community, simple self-care tips and how to support someone who may be struggling with their mental health.
For more information and to reserve your free ticket, click here.