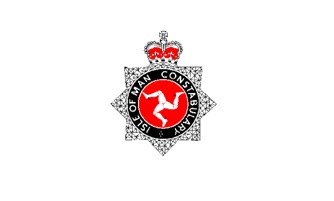 Another rider died on the open roads this morning following a four bike collision on the Mountain Road.
Just before 7am the bikes collided on the approach to the 32nd Milestone, one of the riders died the rest received non life threatening injuries.
At the time of the collision all four motor cycles were travelling along the Mountain Road towards Douglas.
The Police are eager to speak to anyone who may have witnessed this collision occurring and in particular a group of bikers who were parked in the TT marshals car park near to the 32ndMilestone bends.