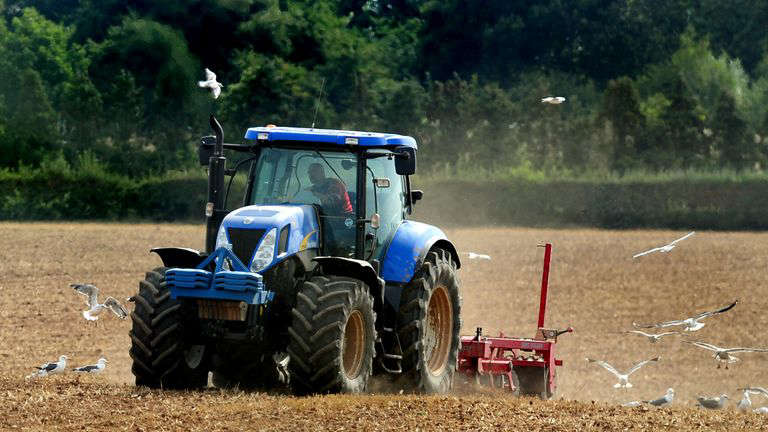 The cost of shipping produce off Island is crippling the farming industry, says a key agriculture public figure. 
Boosh Kerruish is a well known livestock haulier and auctioneer, he delivers to many of the Island's farmers, and says it's becoming an increasingly difficult industry to be in.
He says one of the biggest issues faced by arrable farmers is that they can no longer make it pay to send produce off Island, due to the high cost of shipping.
With the cost of £50 per tonne, it is no longer viable when the average shipment is 28 tonnes.
Farmers have been campaigning for something called 'Road Mileage Equivalency' which would see the cost brought down and open up a valuable revenue stream.
Boosh warns that without a reduction in costs, and more input from government the industry will die out completely: