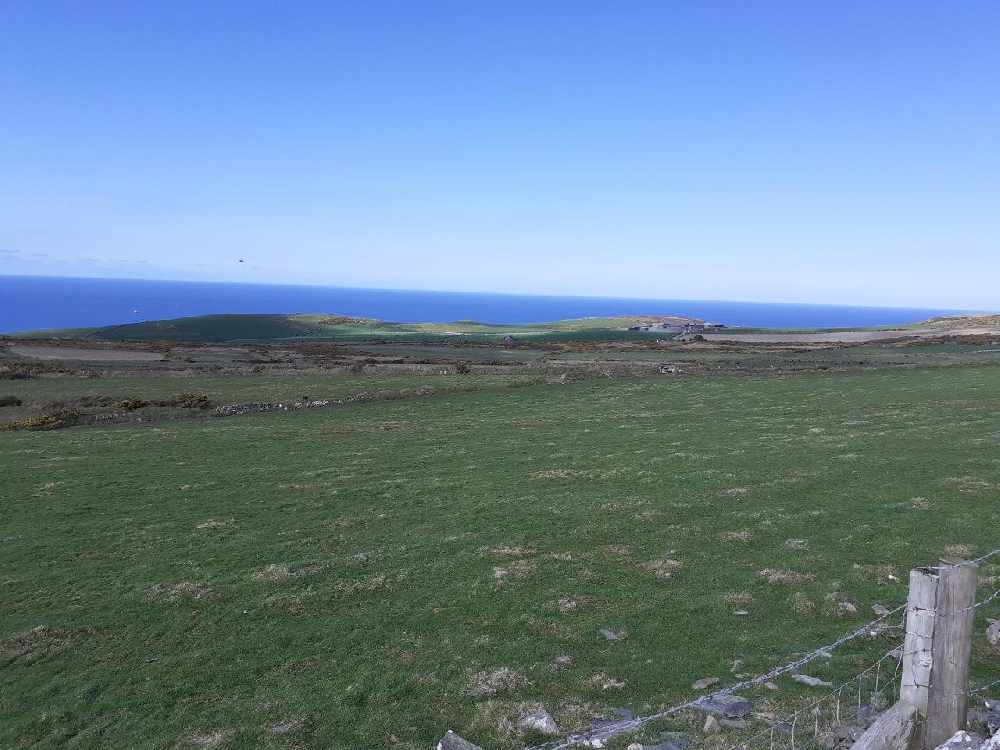 Manx National Heritage has started the search for a tenant farmer for land at Cregneash.
Rental offers are being invited for approximately 126 acres of farmland, including a mixture of permanent pasture, arable land and conservation areas.
MNH is retaining land in the immediate vicinity of the village under its direct control as part of the visitor experience at Cregneash.
Under the tenancy, the MNH Loaghtan flock at Cregneash, along with Shorthorn and Kerry cattle will be transferred to the incoming Tenant under a loan agreement.
The tenant farmer will also supply livestock for display in Cregneash village and will work closely with the MNH team.
The duration of the tenancy will be for an initial 5 years and there will be the option to rent Calf View Barn for storage purposes at an additional rental.
All interested applicants will be required to submit rental offers and associated documents by 12 noon on Tuesday 1 June 2021.
You can find out more here.