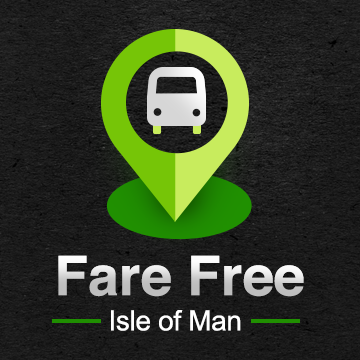 Campaigners fighting to make the Island's public transport free will explain more about their aims at a meeting in Douglas next month.
Fare Free Campaign: Isle of Man and the IOM Climate Change Coalition want all charges for buses and trams scrapped.
They'll explain the potential benefits and how the Isle of Man could pay for the initiative as well as how it would benefit the environment.
The event takes place at the Manx Legion Club in Market Hill in Douglas on Monday, November 4 starting at 7pm.