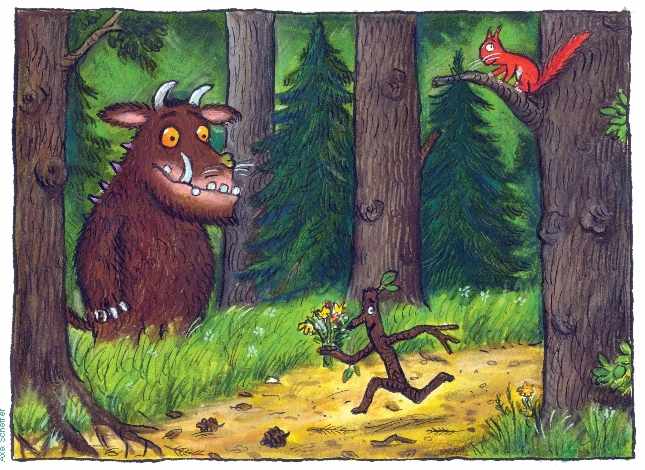 Illustrations from The Gruffalo will be on display
A travelling exhibition which showcases a number of original artworks from a famous children's author is currently on the Isle of Man.
The Family Library is playing host to the exhibition which consists of 49 different images from the books of Julia Donaldson – the author of The Gruffalo.
Over 16 illustrators have contributed to the travelling show which will run until June 2nd.
Speaking to 3FM, Mary Cousins from the Family Library said the exhibition had a wide appeal:
(AUDIO ABOVE)