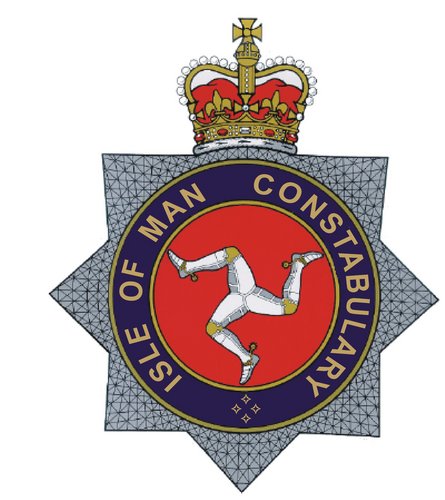 Police are issuing a warning to motorists this morning after a number of trees came down overnight.
The Douglas-to-Ramsey Coast Road is currently closed between Dreemskerry and Hibernia.
A number of bus services have also been affected including the 06.30 Douglas to Ramsey and the 06.40 Ramsey to Douglas services which are both being diverted via the Manx Arms and the Mountain Road.
A constabulary spokesman said there may be fallen debris on the road this morning and motorists should drive according to conditions.