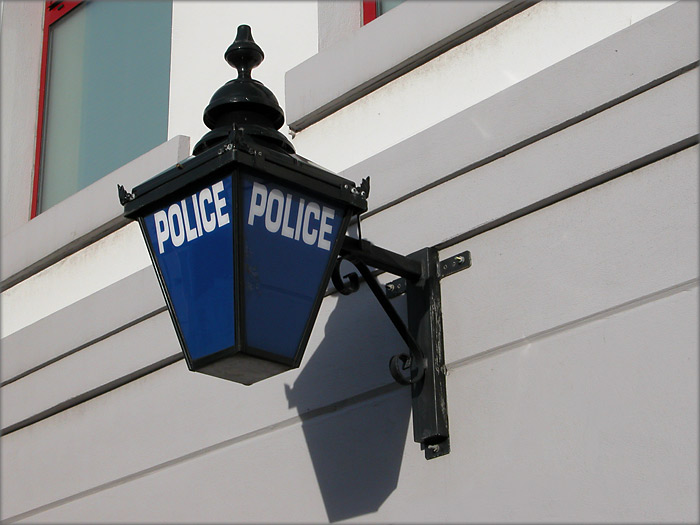 Police are warning people not to fall foul of fraudsters who are targeting Island residents.
Officers say a Manx resident almost fell victim to a 'romance fraud' on an online dating site in the run-up to Valentine's day.
Police are warning scammers often use a stolen identity, fake photos and ask for personal information that could later be used for blackmail.
They say not to give away personal details, never to give money, and to always use a trusted dating website.