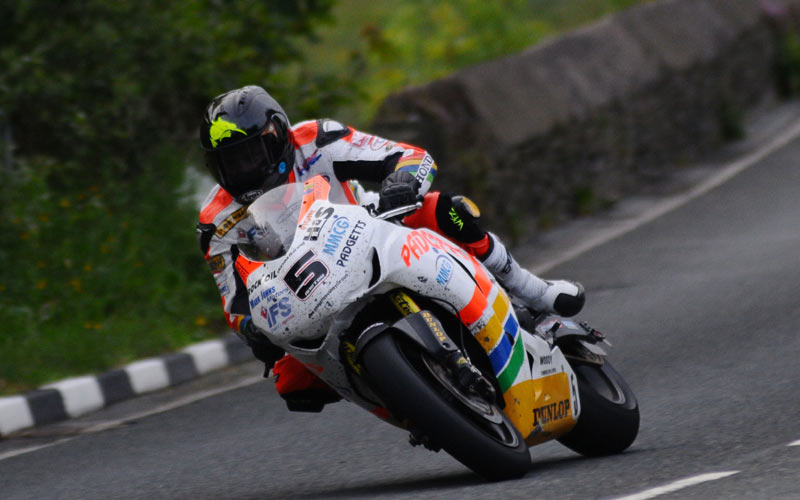 Failed plans to outsource the promotion of the TT have caused the Isle of Man to lose "credibility". 
That's the opinion of the Island's former head of motorsport Trevor Hussey.
Earlier this week he gave evidence to the Economic Policy Review Committee which is investigating the collapse of the Vision Nine deal.
He told a public hearing that whilst the decision not to proceed with the tender was "not entirely unexpected" it has caused lasting damage: