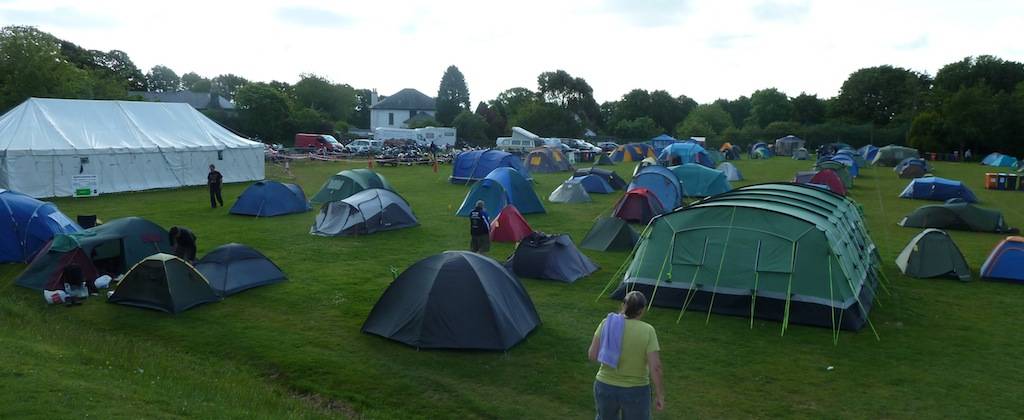 You can access the facebook group here - https://www.facebook.com/groups/683200721825579/
The Manx public is rallying to help visiting TT fans who are set to be affected by today's severe weather.
Winds are expected to reach up to 65 mph and there will be prolonged downpours - tonight's practice session has been abandoned as a result.
A new Facebook group called "TT 2015 Helpline" is helping people advertise emergency accommodation and things like washing and drying facilities.
Margaret Cain is one of the administrators: