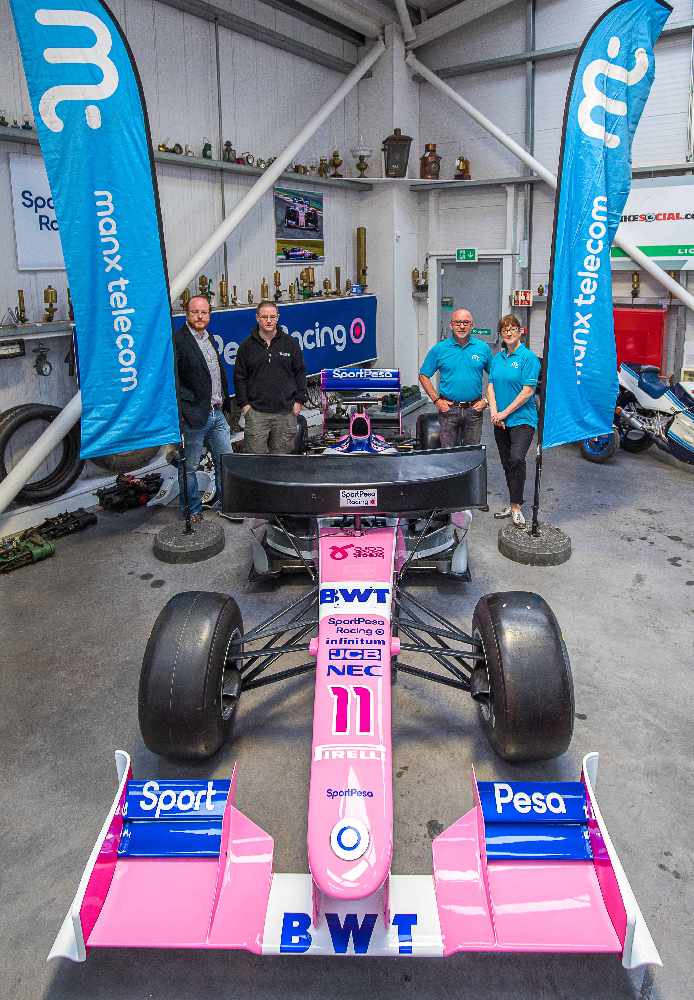 Have you ever wondered what it's like to drive a Formula One car?
An F1 simulator from the SportPesa Racing Point Team has been opened at the Isle of Man Motor Museum in Jurby for throughout the TT which will give motorsport fans a chance to test their skills in a virtual experience around the Silverstone Grand Prix track.
TT legend John McGuinness is amongst those who've already got behind the wheel of the replica race car, which gives people the opportunity to take the place of the teams F1 stars Sergio Perez and Lance Stroll.
The attraction has been made possible on the Island as a result of a partnership between the Sport Pesa racing team and Manx Telecom.