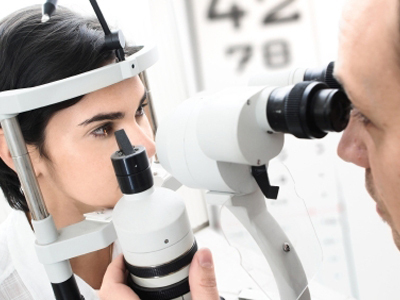 Eye tests across the Island have been temporarily suspended.
It's one of a number of measures announced by the government yesterday.
Although Opticians can no longer provide sight tests - they remain open for the repair and collection of glasses.
Meanwhile, it's been announced Dentists can provide advice and pain relief, but aren't able to carry out any other services.