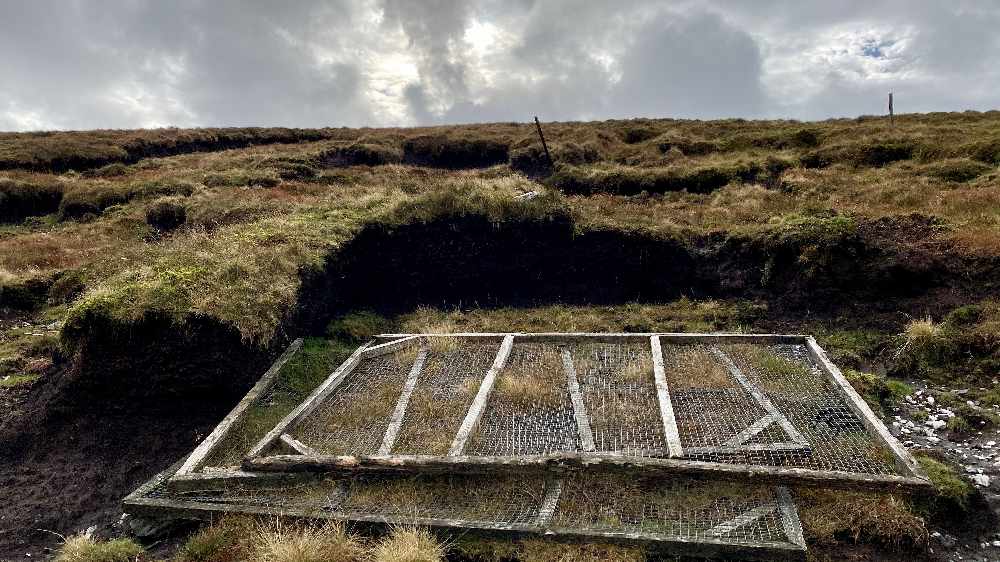 Ancient rights allowing people to extract peat for fuel have been revoked by Tynwald.
Government says the decision has been made to protect important carbon stores and reduce emissions.
It means people will no longer be able to extract peat from the Island's only public turbary, on Beinn-Y-Phott, from August 1.
Following the announcement, Environment, Food & Agriculture Minister, Geoffrey Boot MHK, said: "It's incredibly important we protect this precious resource as it sequesters and stores atmospheric carbon - which when cut, dried and burnt is released back into the atmosphere.
Noting the damage caused to our uplands and climate by the extraction and burning of turf, the Isle of Man Government no longer considers it necessary or appropriate to have a public turbary in the Isle of Man."
Last year, research carried out by the government and Manx Wildlife Trust estimated that Manx peat soils could contain up to 20 million tonnes of CO2e (carbon dioxide equivalent)
Historically peat was the main fuel source for many families but quickly fell out of favour when coal, imported from the UK, became widely available.