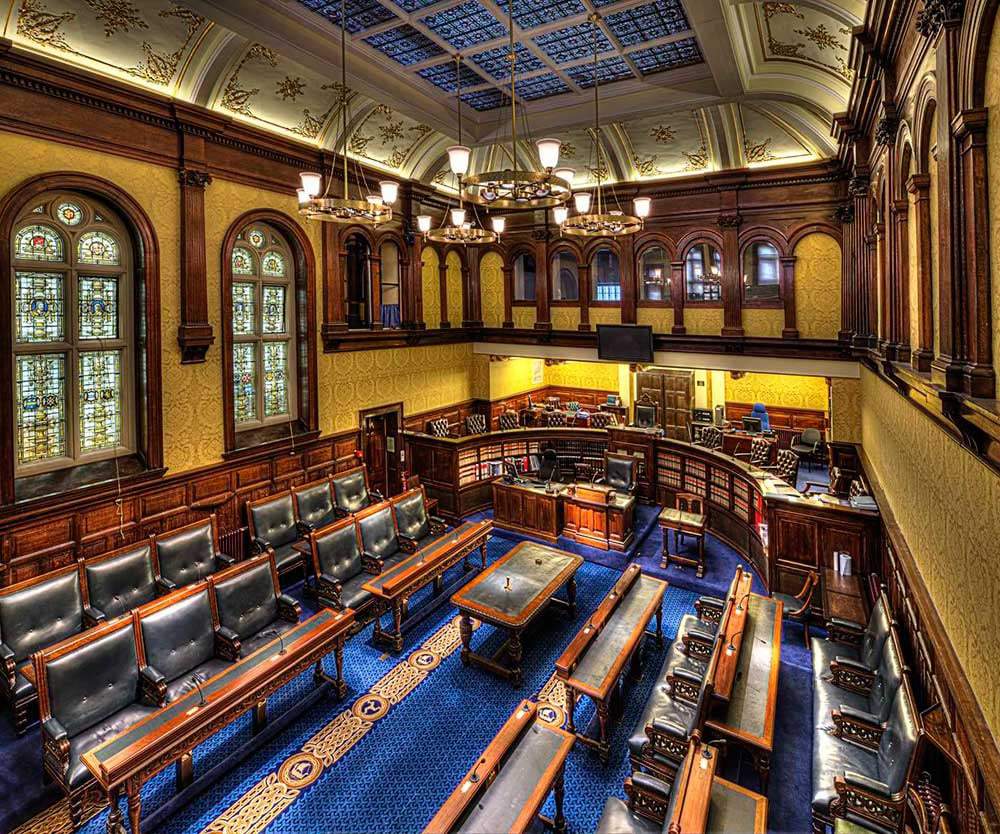 Extra sittings of Tynwald and the House of Keys have been announced for this month and next.
Tynwald will carry out an additional session tomorrow (May 4) from 10am to discuss the latest directions relating to Covid-19.
Meanwhile, it's also been announced the Keys and Legislative Council will carry out extra sittings on Wednesday, June 2, at 10am and 10.30am respectively.
Members of the public will be able to attend or can listen via the audio service on the Tynwald website.