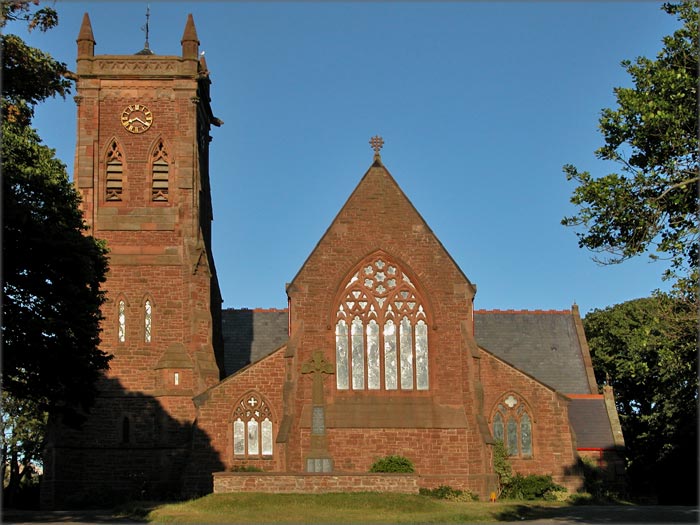 Peel Cathedral's asked for more time to build a grand new entrance.
The vicars and wardens of St Germans won permission to build the new gateway on Derby Road in 2014.
They were given four years to build the new feature, with landscaping around a huge archway.
However, permission runs out this month and so a new application's asked for another four years.