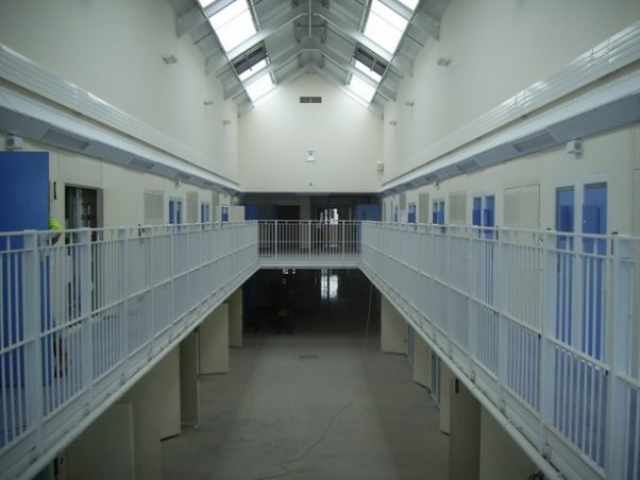 A prisoner has been ordered to spend more time behind bars after trying to smuggle contraband into the Jurby lock-up.
32-year-old Carl Bridson was caught concealing tobacco, cigarettes, a lighter flint and cannabis bush after being checked into the facility last month.
Prison guards found the items in his cell - on January 5th Bridson had been handed a custodial sentence at Douglas Courthouse for a separate offence.
Officers became suspicious after smelling cannabis - a search of his cell turned up around £6 worth of the drug as well as four hand rolled cigarettes.
Bridson later pleaded guilty to introducing articles to the prison and possession of the Class B substance.
At his sentencing hearing this week the prosecutor told the court cigarettes were used as "currency" in jail claiming one cigarette could be sold for £20.
Bridson's advocate told the court he'd "taken a chance" and the items were for his own personal use adding "it wasn't the most sophisticated crime".
Sentencing him Magistrates said they regarded it as a "very serious offence" - they ordered him to serve an additional eight weeks in custody.