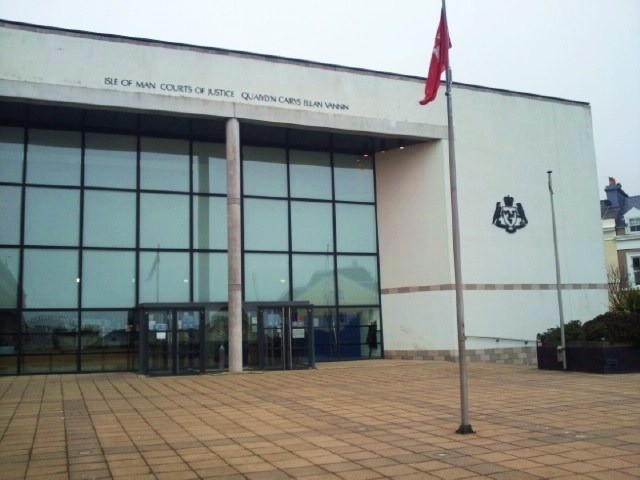 A Ramsey man has been hit in the pocket after walking his dog in an out-of-bounds area.
25-year-old James Matthew Sowrey, of Brookhill Road, was spotted by a dog warden exercising his border collie on the rugby pitch at Mooragh Park on January 31st.
The area is prohibited under bylaws put in place by Ramsey Town Commissioners.
At Douglas Courthouse this week Sowrey admitted the offence via Coroner's Admission.
Magistrates were told he'd failed to pay a fixed penalty which is why the matter had been brought to court.
In his mitigation Sowrey told the court he'd tried to pay by cheque but "it must have gone missing in the post" adding "I apologise for any inconvenience".
He was fined £75 and ordered to pay £125 in costs.