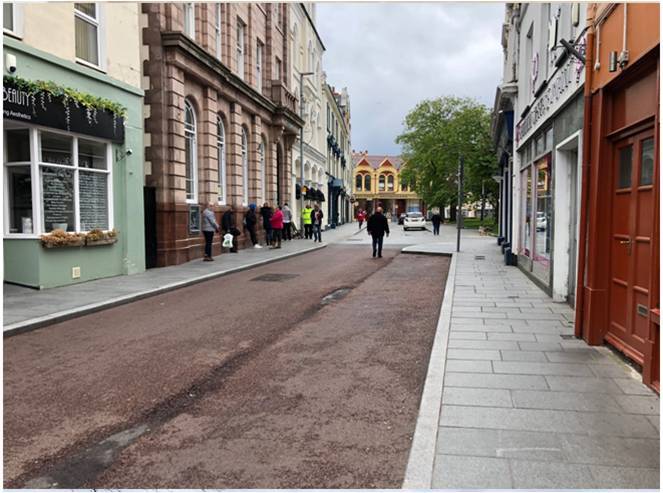 Ramsey Town Commissioners have strongly rejected suggestions their plan to expand the town boundary is to increase its income.
Discussions will now take place with local authorities in Garff and Lezayre who would be set to lose land if the draft proposals were approved.
Chairman of Ramsey Commissioners, Andy Cowie, says there is no more room left for developments in the town.
He's denied claims it's a move to generate more money from ratepayers: