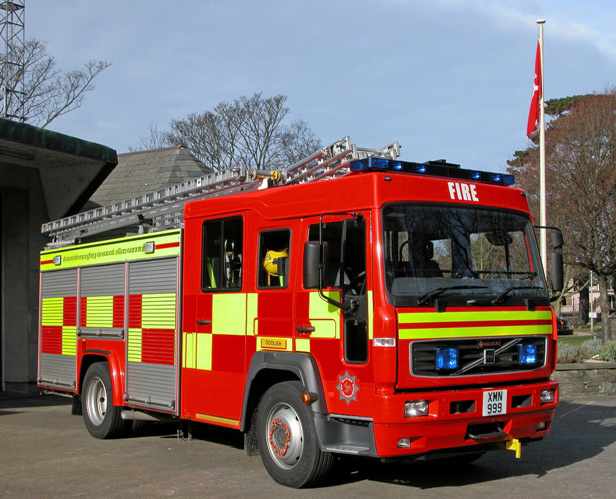 People have been warned to exercise caution when lighting fires in the countryside - or risk putting strain on the fire service by tying up vital resources.
Each year firefighters deal with a number of fires involving gorse and heathland commonly when the weather is dry and warm.
A number of these have been started by out of control bonfires, badly managed barbeques or discarded cigarettes - the speed at which they spread often takes people by surprise.
Firefighter Neil Garlick says it's important people take precautions to stop things going wrong: