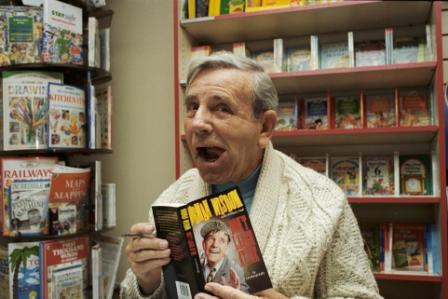 The Villa Marina's Broadway Cinema will be screening one of Sir Norman Wisdom's films this weekend in memory of the showbiz star.
Sir Norman Wisdom died in a nursing home on the Island on the 4th October.
Tributes have been flooding in from all over the world.
One of only two remaining UK copies of A Stitch in Time is on the Isle of Man, it will be screening at midday today and tomorrow.