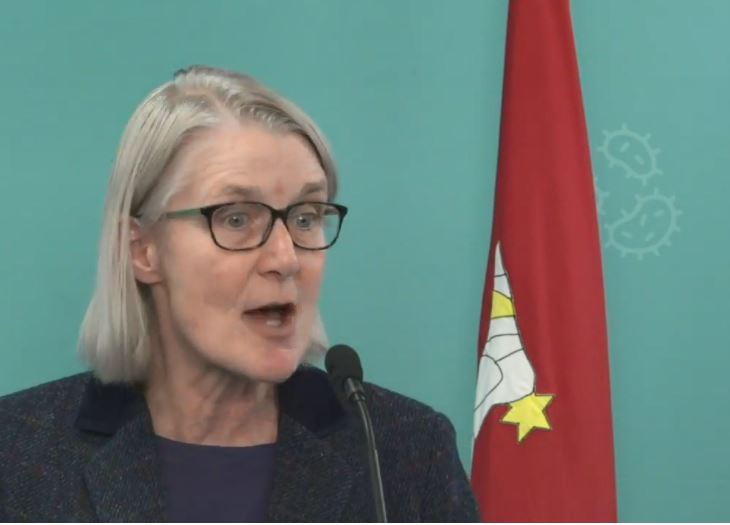 The Island's Director of Public Health has defended government's approach to unexplained Covid-19 cases last weekend.
It come as the Island is set to enter a three-week circuit-break lockdown just after Midnight following a series of unexplained Covid-19 cases in the last few days.
Two unexplained cases were announced last Saturday (February 27) and, as a result, officials highly advised people to stay at home and for businesses to shut as a precaution.
Speaking today, Dr Henrietta Ewart says there was originally little evidence to suggest the cases identified at the weekend would have spread the virus and, at the time, an advisory approach was appropriate.