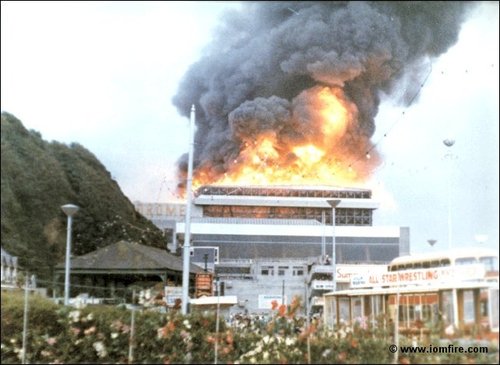 A memorial service will be held this evening to remember one of the Island's worst ever disasters.
A minute's silence will be held on the Summerland site by longstanding campaigner Tina Brennan to mark 45 years since the Summerland Fire.
Douglas mayor Jon Joughin will also lay a wreath at nearby Kaye Memorial Gardens.
The blaze in the leisure complex in 1973 claimed 50 lives.
Both services will begin at 7pm