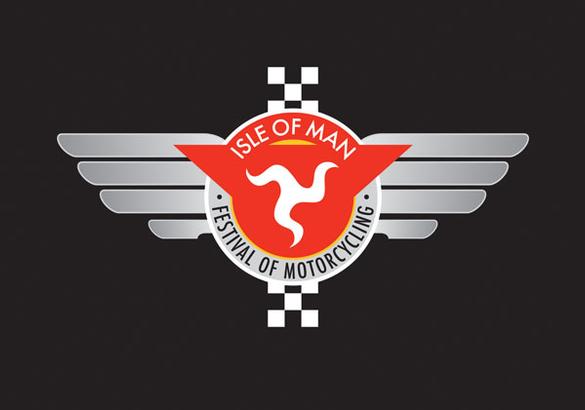 Tonight's qualifying for the Manx Grand Prix and Classic TT has been cancelled due to poor weather.
Race organisers say after consultation with the Clerk of the Course and the Island met office, the session will not go ahead due to low lying cloud and mist on the mountain section.
Tonight's schedule will now run tomorrow evening (August 21) - information on this is on our website.
---
18.20 - 19.05 MGP Senior/ MGP Junior/ CTT Lightweight/ CTT Superbike (no newcomers)
19.10 - 19.45 CTT Junior/ CTT Senior/ MGP Lightweight & Ultra Lightweight
19.48 - 20.00 MGP newcomers accompanied by experienced riders