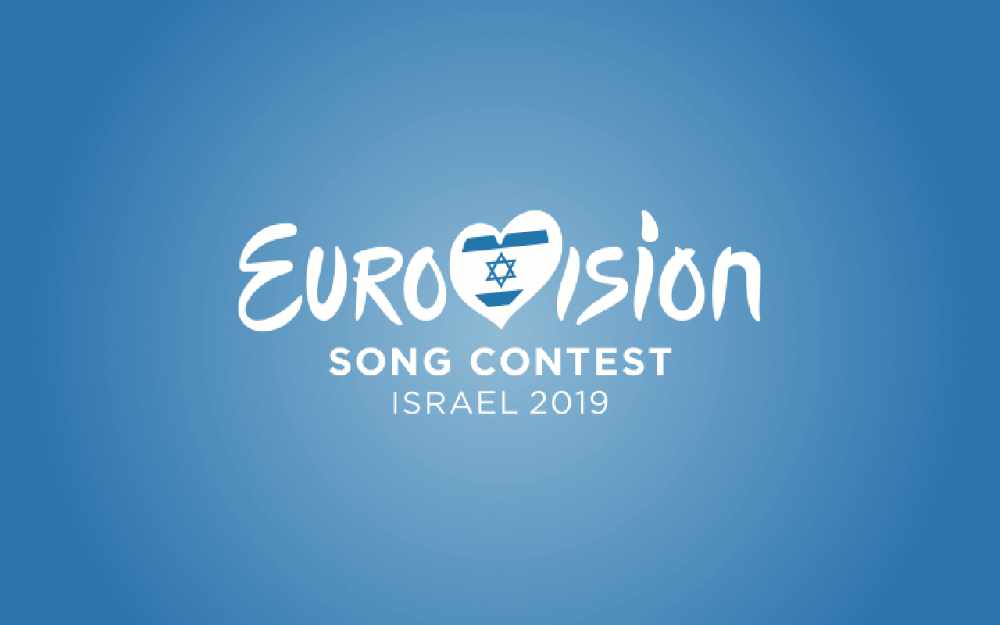 If you're planning on voting in the Eurovision Song contest, the BBC's issued advice for Manx residents.
The competition's final takes place in Israel on Saturday, May 18 with millions of people around the world watching and casting votes by phone.
But the BBC says its short 7-digit numbers aren't available here on the Isle of Man.
It says instead, people dialling from the Island should use the longer 11-digit numbers - and it's also advising people to use their landlines to avoid higher mobile charges.