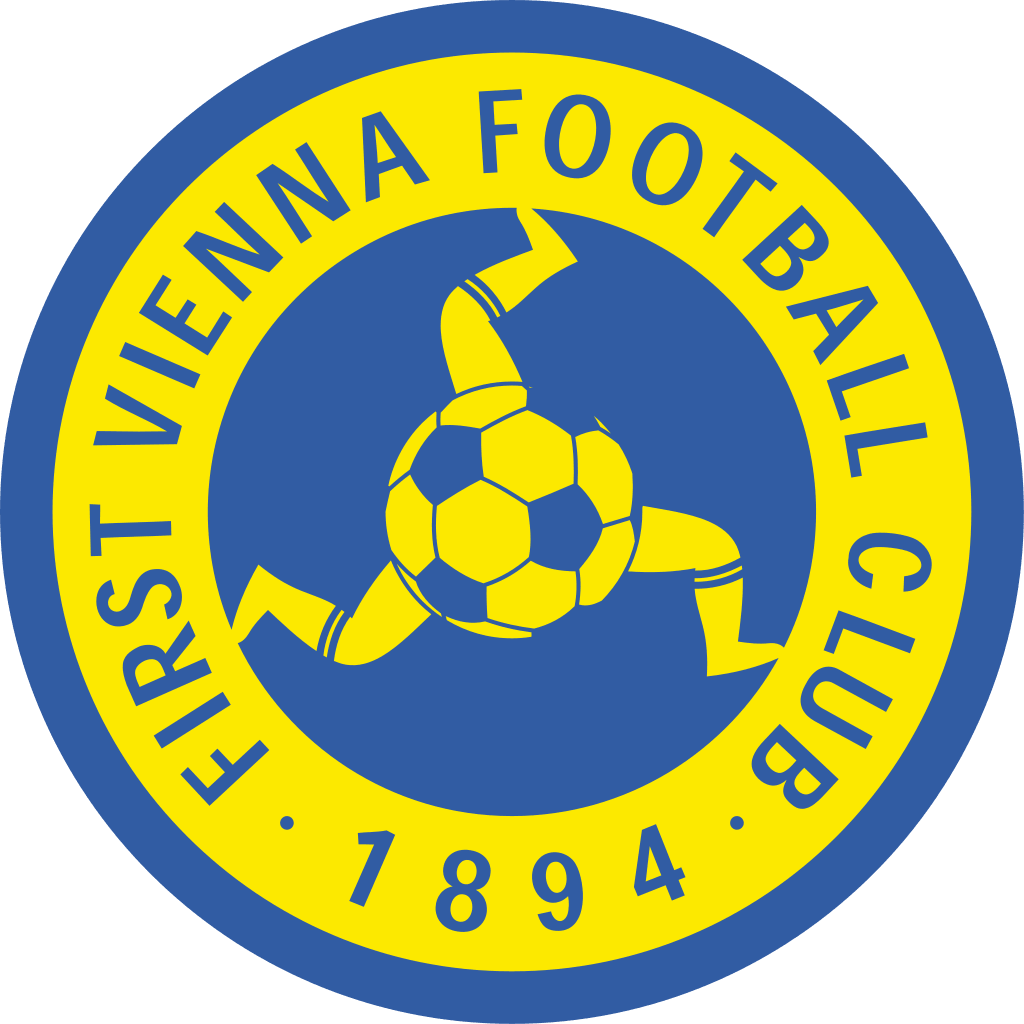 Austria's oldest football club, which uses the legs of Mann as its symbol, could vanish for ever as its faces financial ruin.
First Vienna FC 1894 was founded by British gardeners, including Manx player William Beale who designed the side's badge.
Last month, it was forced to declare itself insolvent and its players haven't been paid since December.
The club's glory days ended in the 1950s when it won the Austrian league for the sixth time - it fell out of the country's top league in 1992.