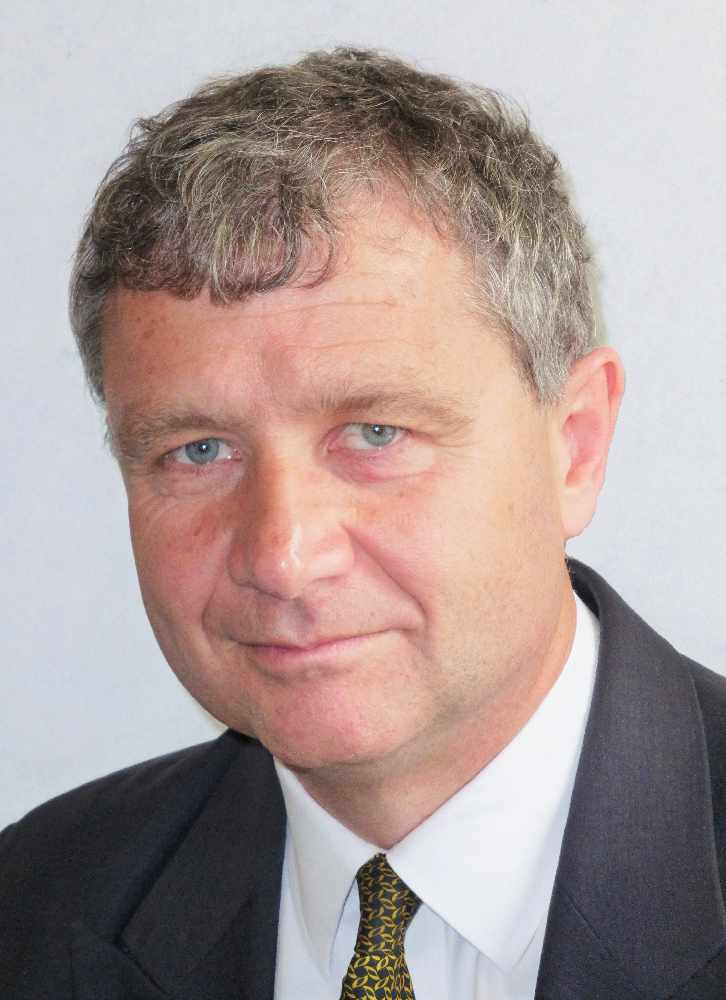 Policy and Reform Minister Chris Thomas says new legislation outlawing discrimination is overdue on the Island.
The Equality Bill is currently being considered by the House of Keys.
Dozens of amendments are being proposed to the new laws, which will ban discrimination on the grounds of age, gender, sexuality or race.
Mr Thomas says the legislation will bring the law into the 21st century: